two new collections by lievore altherr molina studio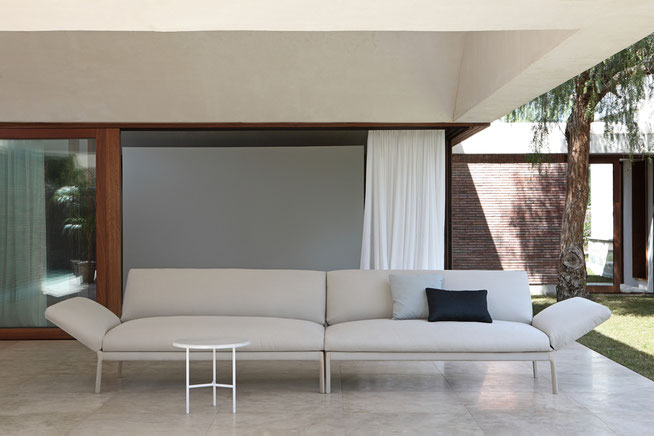 Expormim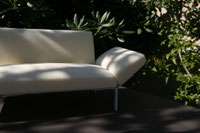 This year two new collections by Lievore Altherr Molina Studio will take up a preeminent space in our stand at the Salone del Mobile: the sectional sofa Livitand the Falcata table. With them, we say goodbye to winter and officially start up the long-awaited outdoor season.
Livit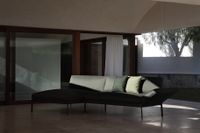 Livit is a sectional sofa allowing for many different compositions and designed to endure weather conditions. Do not trust its apparent simplicity; technology lies beyond and it has been the key to reconcile comfort with high design and sophistication.
Falcata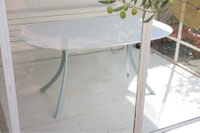 Tables are not just some legged thing. They can be really fun. For example,Falcata suggests a double game: in the significance level by mixing cultural codes and in the physical level by playing with perspective. Another smart combination of tradition and innovation.