We all know the feeling; that longing for peace and quiet, for balance and authenticity. It is most urgent at times when everyday life crowds in and leaves us without breathing space. And it is precisely at such times that our own home is at its most important – as a place to withdraw to, a haven of well-being. It is a place, where we can surround ourselves with things that help us to relax, that stimulate us and with things that do us good. The notion of wellness, a feeling of well-being – these are the key features of the homes and lifestyle of the future. Heimtextil, international trade fair for home and contract textiles, has already provided this year's key slogan for furnishings in the run up to the trade fair, which is being held from 12 to 15 January 2016 in Frankfurt am Main: 'Well-Being 4.0'.
A team of six international design agencies has been commissioned by Heimtextil to identify four key trends for the home, under the heading of 'Well-Being 4.0", the overall trend for 2016/2017. Here, 'Well-Being 4.0' describes scenarios for soft furnishings that create an inviting environment with that feel-good factor, a place to relax. Everything is directed towards a better quality of life, a greater sense of wellness. In this, technology and science enjoy a symbiotic relationship with textiles and related materials and play an important role in the endeavour. The notion of '4.0' is an allusion to the notion of 'Industry 4.0' and stands for smart, digital and personalised solutions. We take a brief look at the four major trends and at some of the new, trend-setting products from Heimtextil exhibitors in 2016.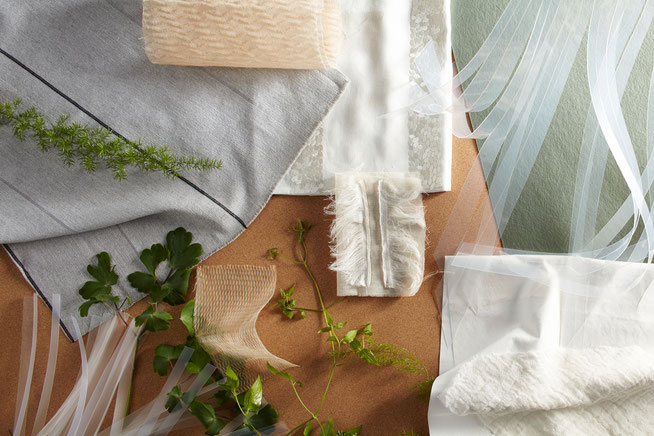 Protect – a clean aesthetic and unfussy design. It defines a domestic style which offers protection, both in physical and mental terms and bases itself on a notion of calm, meditation and wellness. The colour palette for 'Protect' reflects its concept of purity and lightness.
Energise – an intuitive, highly energetic trend stream, which links human beings with technology and leads to a new level of energy, whereby light is used as a material to create immaterial forms. The colour palette shifts between strong and weak contrasts.
Nourish – this is the sustainable and ecological vision for well-being, where natural materials are paired with forward-looking design and where the dominant colours are green and earth tones.
Enrich – a trend that brings fashion to interior design and where opulence and highly ornamental elements echo our cultural past, at the same time as pointing us towards the future. Saturated colours, metallic accents and iconic patterns embody this fusion of influences from East and West.