Within the OBJET pole, 7 sectors with strong identities offer you a chance to compose overarching, inspiring worlds in your retail outlets. Hall 5A, COMPLEMENTS, offers the essentials, a charming space in which each object brings its touch to your interior. You will find floral decorations and objects from Cadès, classic chic tableware from Côté Table, Pomax and its paean to color on fabrics, lighting and objects, and even the Christmas spirit of Goodwill decorations.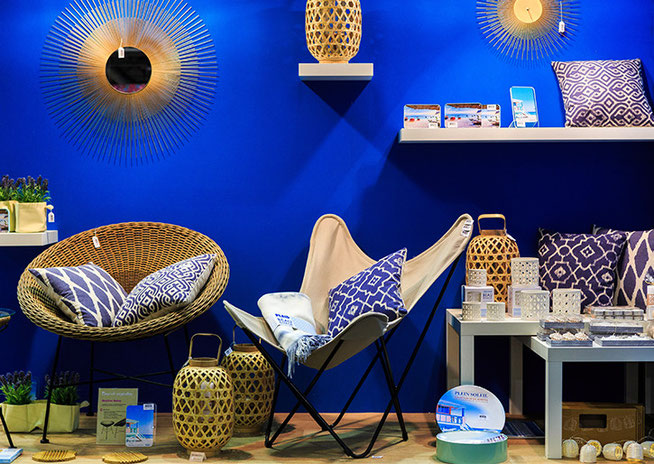 In the FRAGRANCES sector, soaps, scented candles, bath products and air fresheners give the home some soul! COOK+DESIGN at the heart of OBJET pole honors the kitchen as natural playing field for design. Hall 6 presents FRESH and its colorful, mischievous accessories to give pep to our interiors, like pop creations from PYLONES, inspired objects from Serax, or colored ceramics from Asa Selection.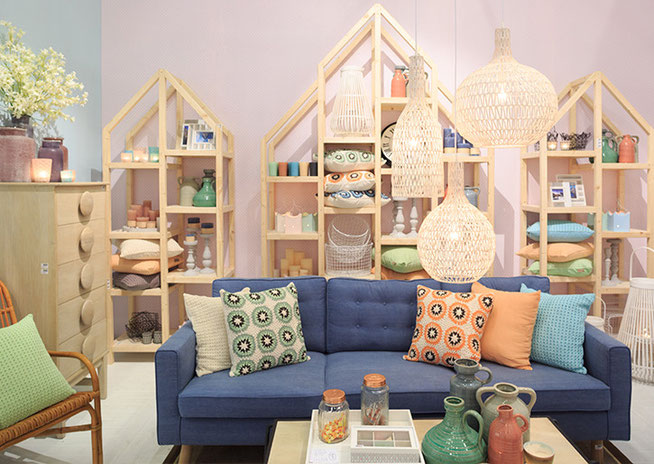 FASHION will allow you to match your interior to your outfit… Or is it the other way around? Fashion items, trendy accessories, fashion and decoration finally in tune, with witty offerings from Coming B and quirky textile accessories from La Cerise Sur le Gâteau.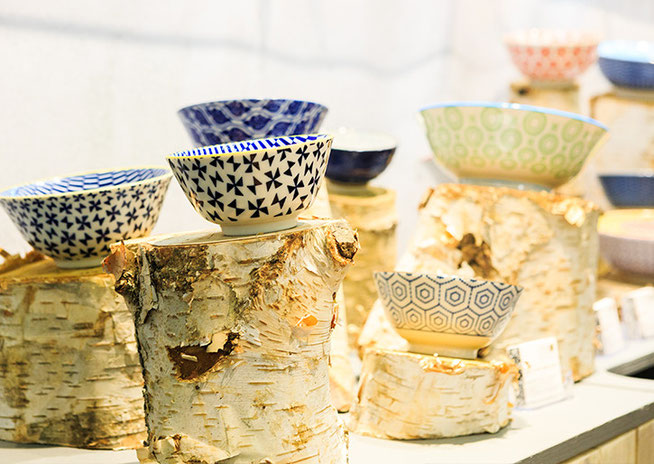 BELOVED will offer the trendiest visitors connected, fun and "crushworthy" fashion items and accessories, to affirm your personal touch in style. Lastly, with KIDS, it's time for the inspired and inspiring world of children, with joyous creations from Petit Pan and furniture that's full of imagination from Mathy By Bols.